Elizabeth "Boo" Twohy - President
Elizabeth "Boo" Twohy - President : Boo joined Capital Concrete in 1975, and has brought the company to national recognition as Chairperson of the National Ready Mix Concrete Association, President of the Builders and Contractors Exchange, President of the Virginia State Ready-Mix Association, and, by Governor George Allen's appointment, on the Virginia Board of Housing and Community. She holds a BS in commerce from the University of Virginia, where she served two four-year terms as a member of the Board of Visitors.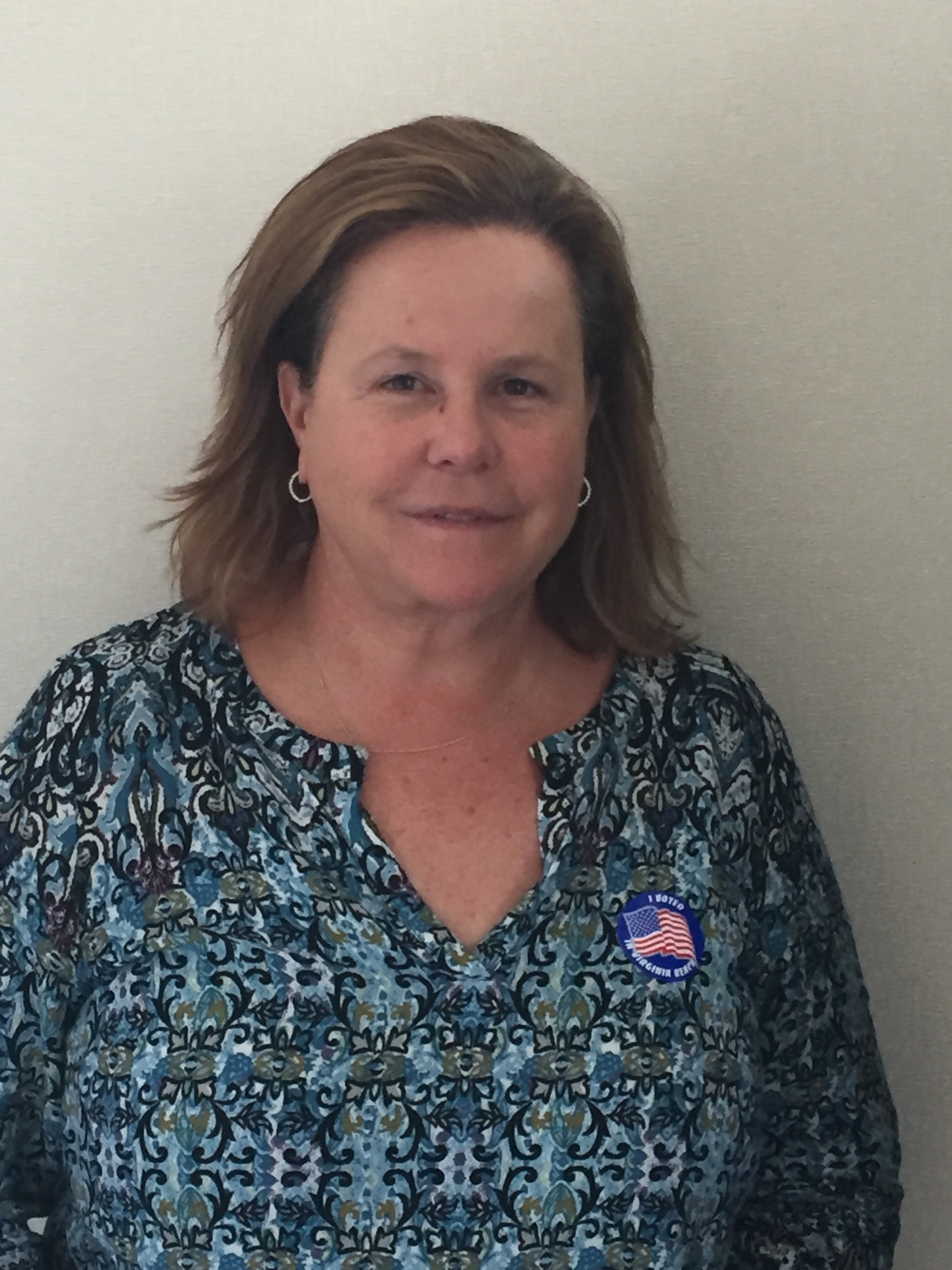 Helen Whittemore - Vice President
Helen brings an extensive general contracting background, having started as a quality control inspector and project manager for Conrad Bros. and H&S Corp. A graduate of Roanoke College and Maury High School in Norfolk, Whittemore expertise now extends to financial and environmental spheres.
Jim Simons - VP of Sales & Service
Jim has been with Capital Concrete, Inc. for 27 years. He has worked in all aspects of the company since coming to Capital Concrete, Inc. after serving in the U.S. Navy. Jim leads by example and pushes his fellow teammates to continue to strive for excellence in service and the quality of product delivered to our valued customers. Jim is ACI and VDOT certified as a concrete technician and has built one of the best Sales and Service departments in the Ready-Mixed Concrete Industry.
Tina Harvey - VP of Production
Before coming to Capital Concrete, Inc. in 2001, Tina worked in the insurance department at Maryview Hospital. Upon joining the company, Tina spent time in the field on jobsites, in dispatch, and managing benefits and employee relations and has proven to be a leader whose determination has made her a true asset to Capital Concrete, Inc. In addition to her daily responsibilities, Tina is an active member of Drive Safe Hampton Roads, serving on the member development committee, the Tidewater Community College Driver Advisory Board and the Virginia Ready Mix Concrete Association Safety and Human Resources Committee.
Sarah Beasley-VP of Operations
Sarah began her career at Capital Concrete as a front-end loader operator while attending Washington and Lee University. She joined the company full time in 2007 as the head of Training and Safety, after having worked for Tiffany and Company in Atlanta. Her role at Capital Concrete expanded to include Human Resource Manager and Fleet Manager and in 2016, she assumed her current role of Vice President of Operations. Sarah manages all operations of the company including 5 ready mix concrete plants, over 50 vehicles, and oversees all maintenance of company facilities.
Kenneth Harvey - VP of Truck and Equipment Maintenance
Kenny began his career at Capital Concrete, Inc. in 1975 as a mixer driver after gaining valuable experience serving in the Marine Corps and in Vietnam. After two years at Capital, Kenny moved into production and batching concrete, but company founder, John Twohy IV, wanted Kenny to work in the shop. Beginning in 1987, Kenny learned everything about mixer trucks and concrete plants and equipment, successfully completing courses in brakes and transmission and engine overhaul to name a few. As a leader, teacher and mentor, Mr. Harvey's expertise makes him a valuable resource to mechanics and drivers alike. When not at Capital Concrete, Inc., Kenny spends time with his wife of 41 years, Vivian, and bowling in a local league.